---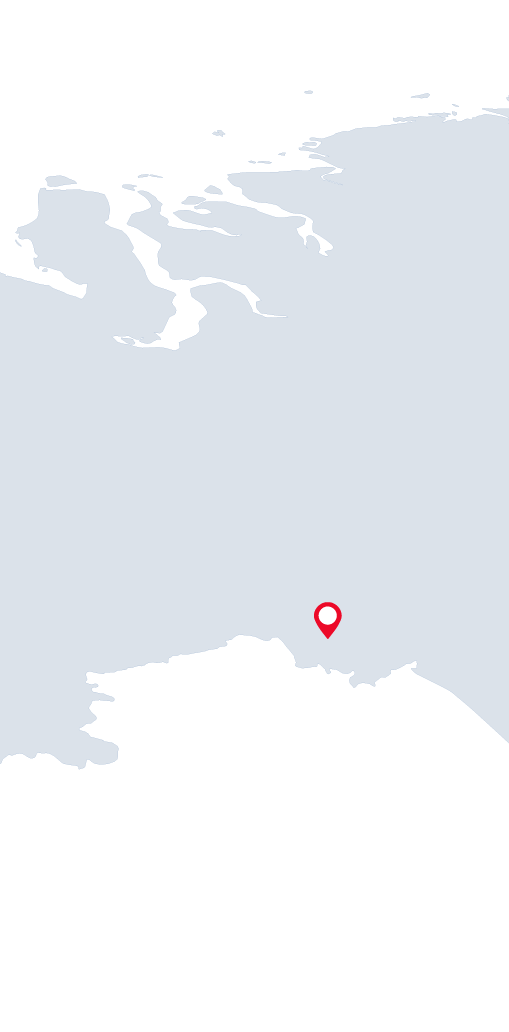 Omsk
Omsk Airport
---
Omsk Airport is located outside the capital city of the Russian province of the same name, in south-western Siberia. The airport is also known as Tsentralny, or Omsk-Tsentralny International Airport.
TRAFFIC: Approximately 950.000 passengers come through this airport every year.
AIRLINES: Approximately 16 airlines operate from this airport, including Aeroflot, S7 Airlines, Azur Air, Royal Flight and Turkish Airlines.
DESTINATIONS: Routes include Moscow, Rostov, Saint Petersburg and Sochi.
DEVELOPMENTS: There are currently no plans for development in this airport.
OUR SERVICES:
Basic Wrapping – Travel Goods
Opening Hours
Omsk Airport
| | | | |
| --- | --- | --- | --- |
| Monday | 00:00 | - | 24:00 |
| Tuesday | 00:00 | - | 24:00 |
| Wednesday | 00:00 | - | 24:00 |
| Thursday | 00:00 | - | 24:00 |
| Friday | 00:00 | - | 24:00 |
| Saturday | 00:00 | - | 24:00 |
| Sunday | 00:00 | - | 24:00 |
| | | | |
| --- | --- | --- | --- |
| Monday | 00:00 | - | 24:00 |
| Tuesday | 00:00 | - | 24:00 |
| Wednesday | 00:00 | - | 24:00 |
| Thursday | 00:00 | - | 24:00 |
| Friday | 00:00 | - | 24:00 |
| Saturday | 00:00 | - | 24:00 |
| Sunday | 00:00 | - | 24:00 |