---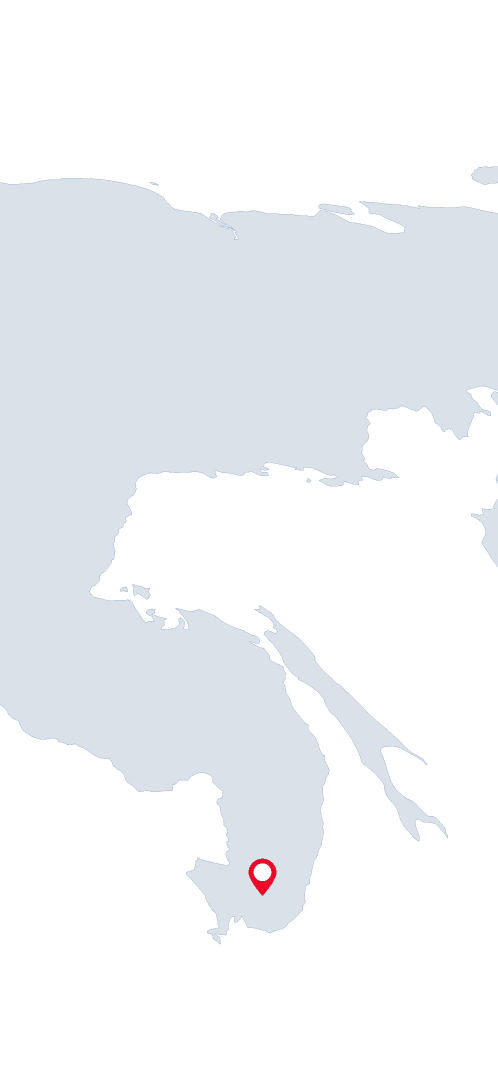 Vladivostok
Vladivostok - Kneviči Airport
---
Vladivostok airport is located 23 km from the city of Vladivostok in Russia. It was formerly known as Knevichi Airport after the village of Knevichi.
TRAFFIC: In 2017 the airport served over 2 million passengers, 17.8% more than the year before.
VECTORS: Approximately 25 airlines operate at Vladivostok Airport, including Aeroflot, Azur Air, Nordstar Airlines, Royal Flight and S7 Airlines.
DESTINATIONS: The main destinations include Beijing, Moscow, Bangkok, Tokyo, Hong Kong and Seoul.
DEVELOPMENTS: A new terminal with a capacity of 3.5 million passengers a year was built in 2012, and the runway was expanded in order to accommodate all types of aircraft.
OUR SERVICES:
Basic Wrapping – Travel Goods
Opening Hours
Vladivostok - Kneviči Airport
| | | | |
| --- | --- | --- | --- |
| Monday | 00:00 AM | - | 24:00 AM |
| Tuesday | 00:00 AM | - | 24:00 AM |
| Wednesday | 00:00 AM | - | 24:00 AM |
| Thursday | 00:00 AM | - | 24:00 AM |
| Friday | 00:00 AM | - | 24:00 AM |
| Saturday | 00:00 AM | - | 24:00 AM |
| Sunday | 00:00 AM | - | 24:00 AM |