03-sep-2018
SAFE BAG - RYANAIR RATE WOULD INCREASE MARKET VOLUMES
---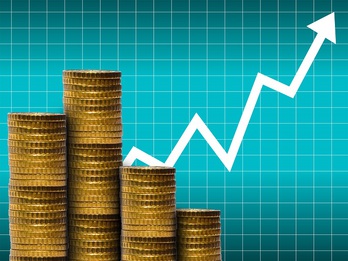 Safe Bag, a leader in airport baggage protection and tracing service, could be on the stock exchange.
Ryanair has changed the rules for transporting the trolley. Until now, the traveler could decide whether to take the trolley in the cabin or leave it in the hold. In the first case, the cost of the priority boarding was charged, while the hold was at no cost.
Safe.Bag.trolley.jpg To speed up the boarding, the company has created the "priority" offer, based on which the passenger will be able to carry the baggage with him, paying a supplement of six euros.
Without priority, however, he will have to pay for the transport of checked baggage, even if it is a small suitcase.
This decision by the airline, which has 36 million customers in Italy and 128 in Europe, could increase the number of suitcases on board, and therefore the request for safe bag wraps by passengers.